Schabel Solutions is a consulting firm that offers strategic solutions on how to build inclusive workplaces to attract and retain talent. We help our clients solve problems and reach business goals by enhancing inclusion, collaboration and innovation.
More specifically, here is how we do it:
We develop and implement diversity and inclusion strategies.
We deliver customized training, including training to identify and mitigate unconscious bias.
We design and develop recruitment and retention strategies, and employee engagement best practices.
We engage and collaborate with employee resource groups, Inclusion Councils, and work as an extension of your internal team as needed.
Learn more about what Schabel Solutions can offer your organization.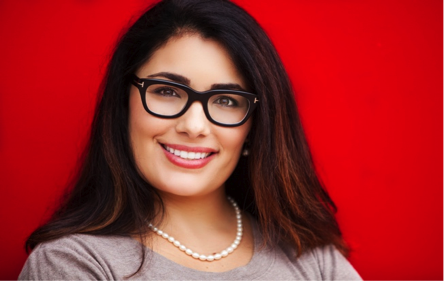 Learn more about Claudia
Claudia Schabel, President of Schabel Solutions, combines over a decade of experience as a Diversity and Inclusion practitioner and strategist with Fortune 500 companies, and her multicultural background to offer coaching and consulting services in the areas of equity, cultural competency, diversity and inclusion to businesses, educational and not-for-profit organizations.
Schabel lived in Brazil and in Japan before relocating to Des Moines, Iowa, about two decades ago. Schabel speaks Portuguese, English, conversational Spanish and some Japanese. Schabel earned a BA degree in International Relations from Drake University.